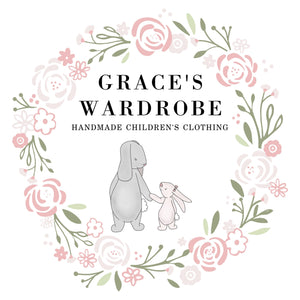 Grace's Wardrobe
Thank you for visiting our shop. I'm Stacey owner of Grace's Wardrobe and Grace is my daughter and inspiration. We are based in a little seaside town Minehead Somerset UK. We specialize in bespoke handmade dresses and other handmade children's wear. All clothing is handmade to order. Take a look at our collections and enjoy shopping with us. Tunraround time is currently 3-4 weeks (depending on printing time with suppliers). We accept clearpay and klarna too. Any questions just contact us!
How To Order:
Browse through our collection of items available. Once you have decided what you would like to order, place the item(s) into your basket. Then pop over to the fabric designs section and place your chosen fabric(s) into the basket. (If purchasing more than one item please use the custom box provided to let us know which item you would like the fabric for). Then continue with your purchase. Your all done!
I will proceed with your order and will let you know when your happy post is on its way. Our turnaround time is 3-4 weeks from full payment.
Stocked fabrics are:
Cotton jersey/French terry (suitable for leggings, rompers, dresses, tshirts etc)
100% cottons (suitable for dresses, shirts, trousers, skirt and shorts)
Tartans and other special fabrics (suitable for dresses, skirts, shirts etc)
(PLEASE NOTE: Our fabrics are printed with our UK supplier and some colours may be lighter/dull than shown on screen. But I can assure you they will still look fabulous!)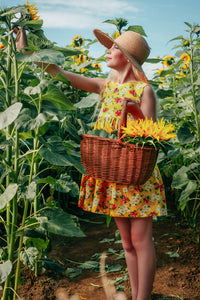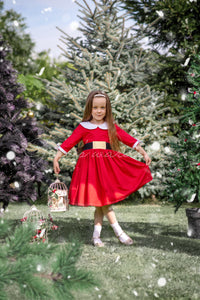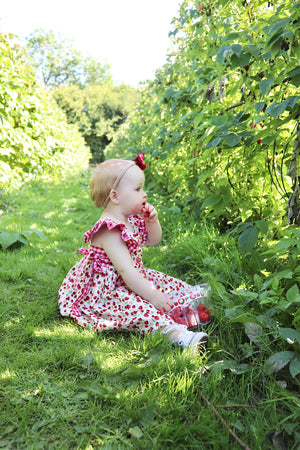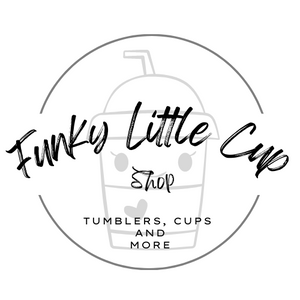 The Funky Little Cup Shop
Printed tumblers, cups, clothing and much more! We have a wide range of designs to choose from. If you can't find what you're looking for then don't hesitate to contact us. We also offer personalisation on our designs. You can find our very popular printed tumblers here.
Funky little cup shop is part of Grace's Wardrobe.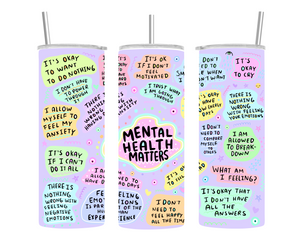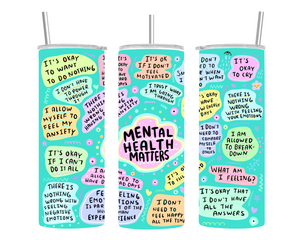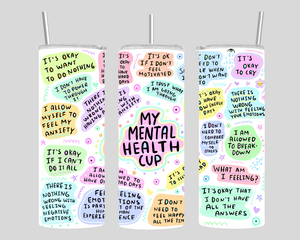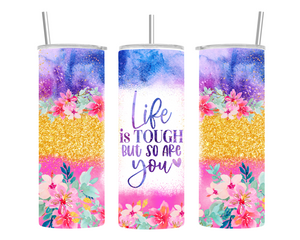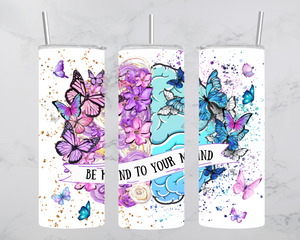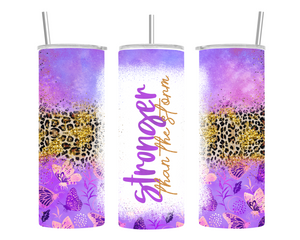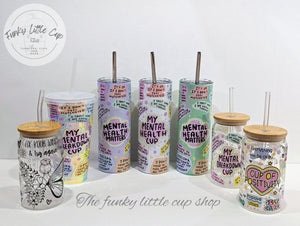 Blog
---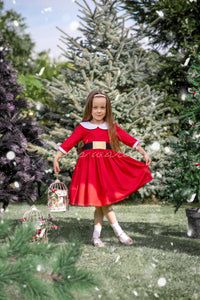 The Mrs Christmas dress has been very popular 🍪 so I've added it to the website instead of being a custom!Shop here 👇https://graceswardrobeuk.com/products/mrs-christmas-dress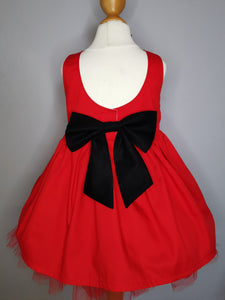 @graceswardrobeuk When you can't decide which bow to put on a dress. Glitter gold or tartan.... Well instead we've come up with something even better ☺ Detachable Bows! So now...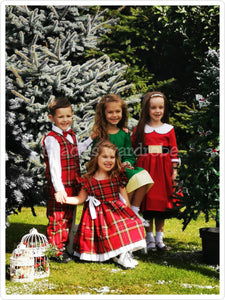 @graceswardrobeuk Behind the scenes of today's Christmas shoot 🎄 all the little's absolutely smashed it, so proud of them 💖 thank you @SL Photography for being amazing 🙏 #handmade #childrens...